Join us for the "In the Shadow of the Clock" book signing!
---
Meet Statesville Historian and local author Steve Hill, and get your personalized copy of his new book "In the Shadow of the Clock".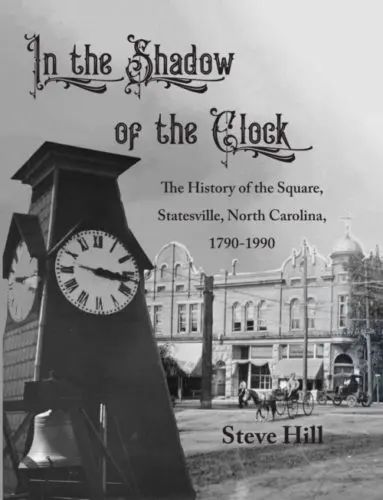 A typical day on the square in Statesville. In the foreground, bus driver Pete Beck gives directions to a visitor. This bus awaits its next load of shoppers. A businessman exchanges pleasantries with the officer on the square. Two girls discuss whatever girls discussed in 1948, while a young man rushes to beat the light on his way home. The air carries the aromatic mixture of gasoline fumes, grilled onions, and the featured perfumes at the drugstore. The grand old lady watches over these proceedings from her tower high above. The war is over, and life is good. A similar scene is playing out on small-town squares across the country. But what makes this one different? Explore Statesville's town square. Discover the quintessential qualities and the whimsical particularities that make her the centerpiece of "The Best Town in North Carolina".
"Being confined at home during the pandemic enabled me to dust off years of memories, photographs, and research data," Hill explained. "The process resulted in a clearer understanding of just how fascinating the history of this part of the world really is — both the good times and the bad. I discovered that the 'square' of any town is a special gathering place as unique as the individuals who frequent it, and its relevance and beauty need to be celebrated.


"In the Shadow of the Clock is a sometimes sad and other times happy tale about the heart of a small Southern town as it establishes its identity, manages its prosperity, and constantly struggles to maintain its relevance," he added.
Proceeds from the sale of the book will go entirely to the Statesville Historical Collection, a storefront exhibit of photos, artifacts, documents, and memorabilia focusing on the history of Statesville and Iredell County.
"Steve's collection of Statesville related memorabilia and stories has culminated into this fascinating book about our downtown square. I am a current occupant of one of the buildings "on the Square." Steve takes readers on a wonderful historical journey that gives new meaning to the term, "if these walls could talk." In the Shadow of the Clock is definitely a book you will want in your library for each of your children and grandchildren to read," says Gloria Hager, owner of GG's art frames gifts.
About the Author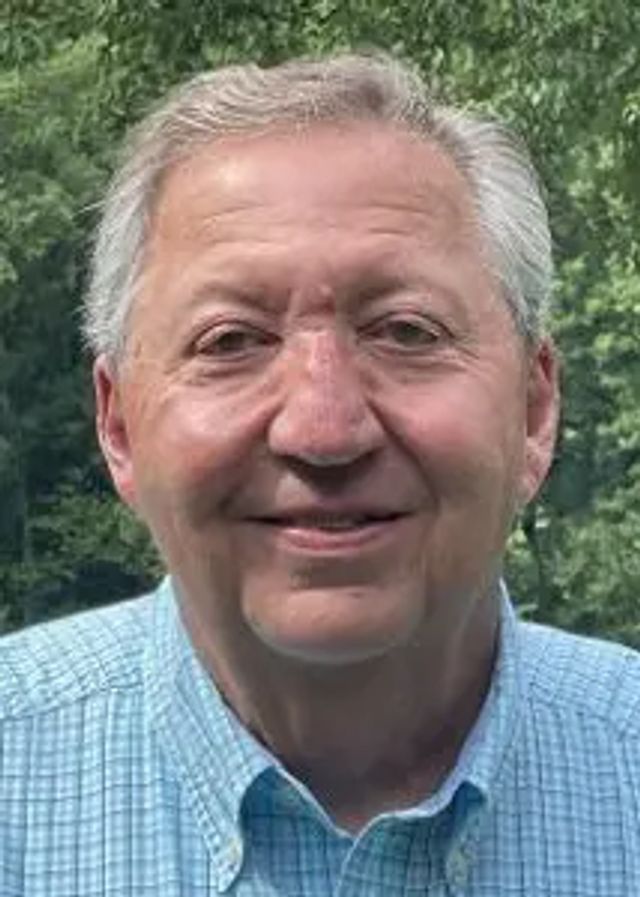 Steve Hill is a retired high school teacher and administrator. He is the proprietor of the Statesville Historical Collection, the world's largest emporium of photographic images, archaic documents, ephemeral antiques, natural oddities, supernatural legends, and trivial trinkets related to Statesville, NC.